SELECTED PRESS

2023


Marshall Brown's work is featured in a major new book: The Art Institute of Chicago Field Guide to Photography and Media



Maxwell Rabb says that Marshall Brown's "collages emerge from the juncture of dreaming and rebellion" in his Chicago Reader review of Remastériser at Western Exhbitions.



Vasia Rigou writes for New City that "The lines between art, architecture and design blur." in Marshall Brown's show, Remastériser at Western Exhbitions.



Wenjie Zhao reviews Remastériser at Western Exhbitions for Musee Magazine


2022
Hyperallergic says Marshall Brown: The Architecture of Collage at the Santa Barbara Musuem of Art "challenges us to find inspiration in the past by applying a kind of imaginative irrationality that opens the door to future possibilities." Read more here
Musee reviews Marshall Brown: The Architecture of Collage Read more here


The Architect's Newspaper includes The Architecture of Collage in its list of must-see exhibitions.




The Graham Foundation awards Marshall Brown a 2022 grant for The Architecture of Collage, his new monograph outlining a decade of work at the intersection of architecture, art, and visual culture.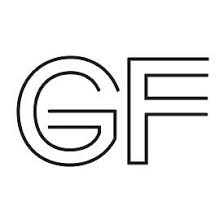 Marshall Brown is a featured expert in Dezeen's review of a proposed 107-kilometer long building in Saudi Arabia

---


2021
Manifest: A Journal of the Americas Issue #3, featuring "The New Country," a fiction in free verse by Marshall Brown


---
2020
Places Journal published their second installment of "Field Notes on PandemicTeaching" with a submission by Marshall Brown


---
2019
Marshall Brown's writing and projects featured in Authorship, the first edition of Princeton's Discourse, A Series on Architecture




Archinect reviews new collage work by Marshall Brown for a new show at Western Exhibitions in Chicago


"...a nod to the collaging techniques popularized during the middle of the 20th century by architects including Mies van der Rohe and artists including Richard Hamilton. The collages also point to the adage that no masterpiece is truly done without the inspiration of peers and predecessors."

ARCHINECT, 5/30/2019


The Dequindre Civic Academy featured on SFMOMA's member magazine


---
2018
Forbes.com quotes Marshall Brown's challenge to reduce paving by leveraging driverless technology




Marshall Brown predicts a driverless renaissance for the great American road trip in the current issue of GENPOP



NEWCITY conducts an interview with Marshall Brown as he departs Chicago for Princeton.


---
2017
Marshall Brown and the IIT Driverless City Project are featured in the New York Times Magazine!



Marshall Brown featured as a designer pick in the Metropolis Chicago Design Guide 2017




The Chicago Tribune interviews Marshall Brown on urban transportation in the age of driverless cars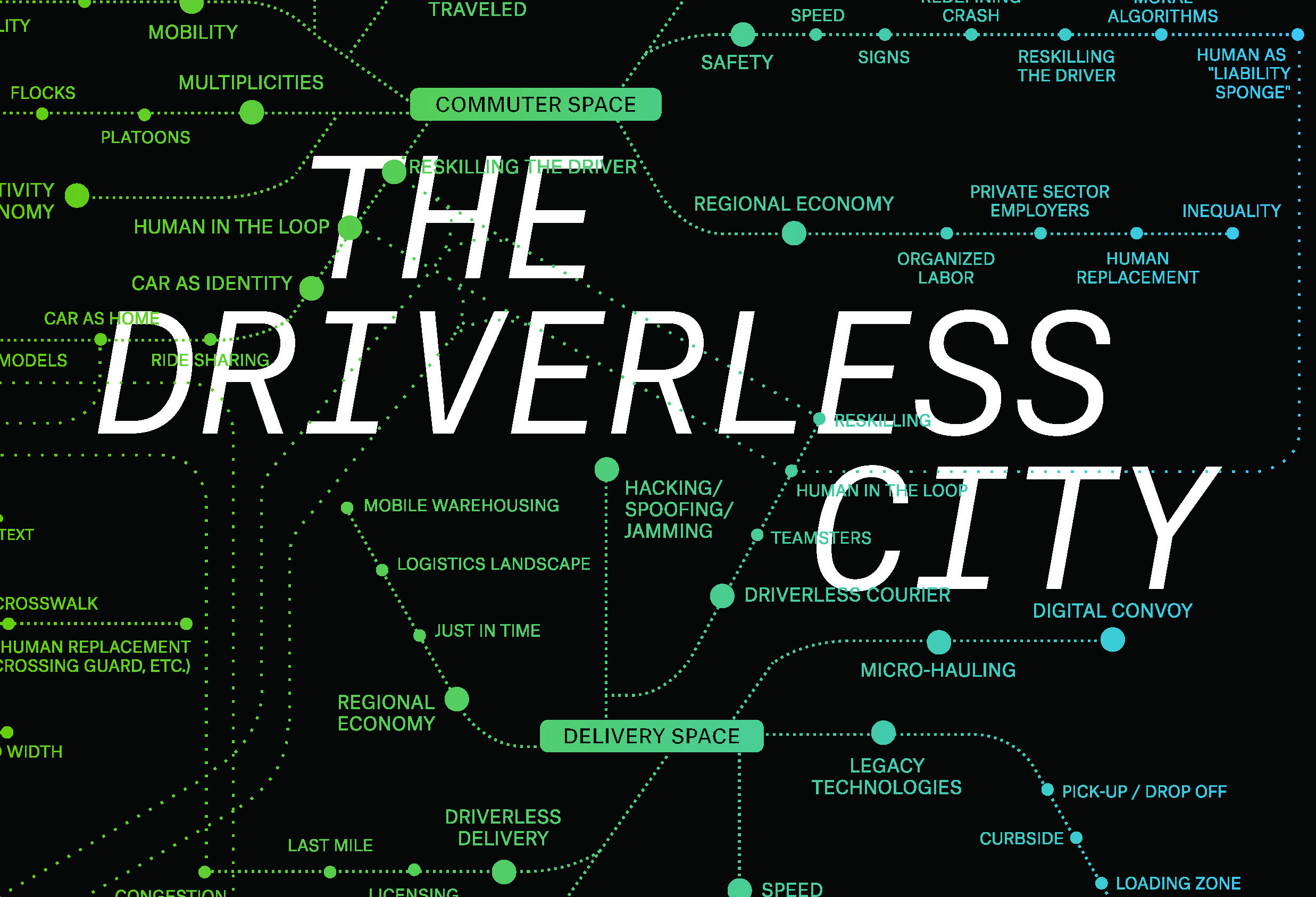 11/3/2017 Architect Magazine interviews Marshall Brown in it's most recent issue.


9/28/2017 Marshall Brown appears in an ArchDaily feature video on the Chicago Architecture Biennial



---
2016
Marshall Brown interviewed by Chicago Magazine


The Architectural Imagination, Venice Biennale U.S. Pavilion catalog (Log 37), is available. Get your copy.


6/14/2016 MBPRO and the US Pavilion at the Venice Architecture Biennale featured in Smithsonian.com

5/20/2016 Video feature on the Ziggurat at the Arts Club of Chicago watch here

5/2/2016 MBPRO's work for the Venice Architecture Biennale is previewed with other projects from the U.S. Pavilion in Architectural Record

4/2016 Monocle magazine covers MBPRO as part of Chicago's " Return to Splendour"

---