Buildings don't travel very well but ideas do."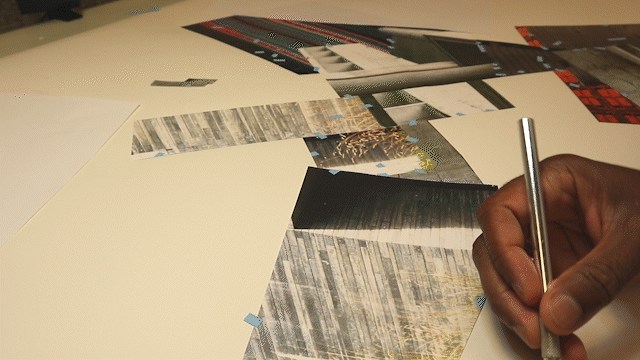 FROM THE STUDIO
Marshall Brown is a licensed architect, urbanist, and principal of Marshall Brown Projects.

Partners and supporters include cultural institutions, public agencies, civic groups, philanthropic organizations, and individuals dedicated to the enrichment of our present and future urban environments.

In 2017, Brown represented the United States at the prestigious Venice Architecture Biennale. His work is in the permanent collection of the Art Institute of Chicago, the San Francisco Musuem of Modern Art, and Crystal Bridges Museum. Brown is a MacDowell Fellow, and a Graham Foundation grantee. His projects and essays have been published widely in many prestigious publications.

Brown is an Associate Professor with tenure at the Princeton University School of Architecture where he directs the Princeton Urban Imagination Center. Brown holds degrees in architecture and urban design from Harvard University where he won the prestigious Druker Fellowship.